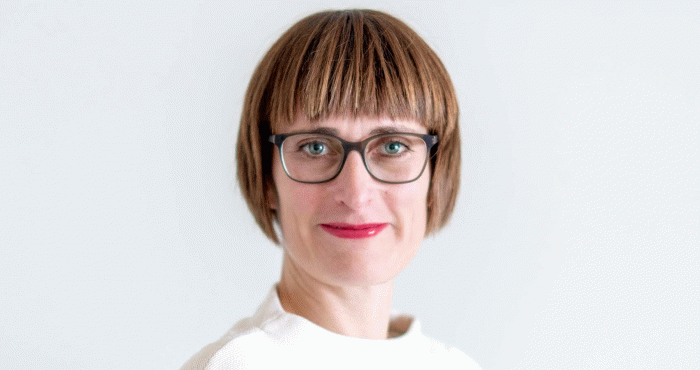 What would it be like to lead yourself and others in academia with clarity, focus and more balance?
1. Individual coaching for cristal clear authentic self-leadership
Why coaching?
Do you feel driven by your daily workload and to-do lists while you are running from one meeting to the next? Do you feel pressured by your own standards and the expectations of others? Are you tired of proving your competences over and over again? Would you like to better recognise and strengthen the potential of your doctoral students, but you don't find the time? Are you simply wondering how you are supposed to balance research, being a leader, networking and simultaneously being a good mother, a good partner and friend while not loosing yourself completely?
The multitude of goals, opportunities, responsibilities and incidents all too often distract us from what we actually want. We lose clarity and the focus we need to achieve our goals with joy and balance.
Coaching offers a safe and confidential space to reframe your authentic visions and goals. This may mean dropping some goals and tasks, but doing others with clarity and sharp focus. We identify obstacles and your stopping points and overcome them together - so that you can be the leader you want to be with ease and balance.
What you get
People who work with me begin to see that they know what they want and have what they need to create it - regardless of what is going on around them.
Topics and specific results include:
A lively vision for your life and your work

Fueling a career in academia and havin a rich family life: work-life balance despite (or because of) your leadership role

Serenity and a sense of freedom independent of external structural challenges

Dealing with (male-dominated) hierarchies

Self-confidence: a female perspective

Dealing productively with criticism and rejection

Ways to network authentically

Arriving joyfully in the now moment
Our offer at a glance:
Free discovery session to ensure a perfect fit for you and your goals.

Coaching sessions can be designed individually in length and frequency.

Sessions are held online or face-to-face.

At least six 50 minute-sessions or four longer sessions - because change requires time.

Unlimited text message support between sessions.

Supporting materials

Languages: German or English

Investment:

For individuals paying privately:




Scientists with part-time contracts: 95 Euro per 50 minutes session incl. all services.




Scientists with full time contracts: 130 Euro per 50 min session incl. all services.

Clients paid by organisation:




190 Euro per 50 minutes session incl. all services.

We offer a limited amount of significantly discounted sessions for academics without or between employment contracts.
Next step: Schedule an appointment with Insa for a free discovery session!
Are we a fit?
Coaching is not for erveryone.
HIRING ME IS INVESTING IN YOURSELF AND DEMONSTRATING READINESS TO RING TRUE IN YOUR LEADERSHIP ROLE AND IN LIFE IN GENERAL
Coaching is not free, nor cheap for two reasons:
Working with me requires significant commitment: not primarily time, but the decision to irreversibly change your way of thinking and approaching life, not only for reaching your own career goals but primarily for being able to do fulfilling and meaningful work that rings true regardless of the outer (career) circumstances.

To create a space that supports you at the highest level, I make the same significant commitment to your vision. That makes us a powerful team set up for success.
If this is too much, I understand. Now is probably not the time.
So are we a fit? If you have read this far and are still interested, we may be. You aren't quite sure where to start, let's find time to chat: Contact me for a free discovery session.
Ready for leadership to get easier? Then let's talk.